Just a few of our incredible transformations.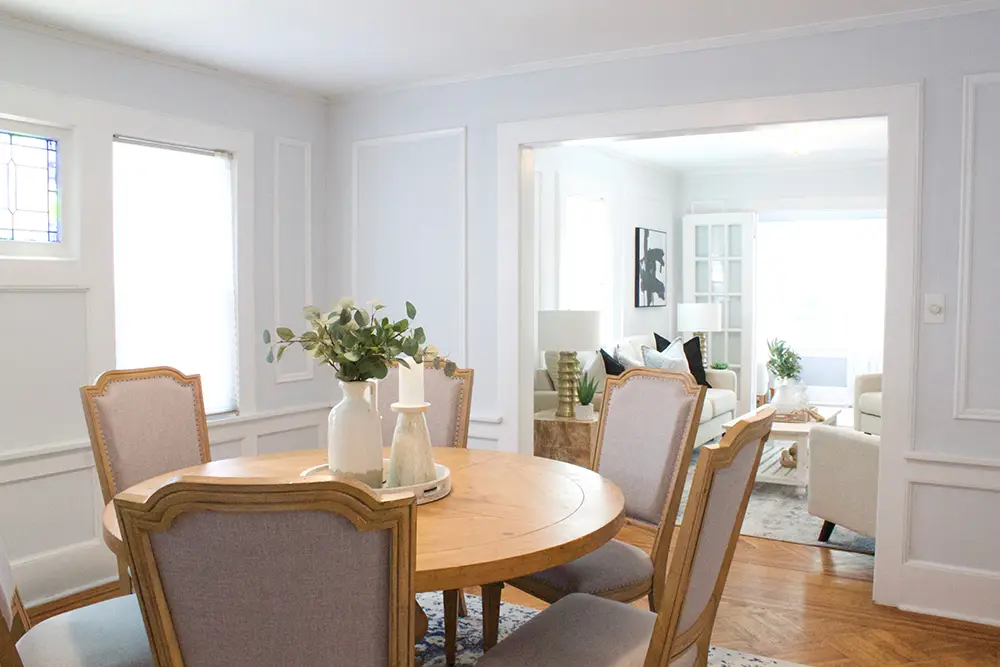 Don't photograph and list your home empty. Potential buyers make their decision in 10 seconds when they walk in the door. If the home is empty, there is no emotional connection, and fewer offers.
We will stage and style your property towards your target market. Whether it is a downsizing retiree, expanding family or single professional, we have the experience to say "Welcome Home" to anyone looking to buy.
Selecting cohesive style and colors in their space is a tall order for some homeowners. We can take away all that guesswork and save you time, money and stress to get you to the finish line with all your design needs.
What can we design for you?
Looking for help with a project? We'd love to learn more about it.